It would seem that the throngs of outdoor newbies aren't the only ones in the woods who don't have the first clue how to behave in the wild. Just this past week, Nissan, in its efforts to market its 2022 Frontier pickup, showed that it, too, is oblivious to the unwritten rules that govern the use of wild places.
In a video promoting the overall utility of the new Frontier — because it's not enough to say that the company's new mid-size pickup offering can handle difficult terrain — Nissan showed the truck driving smack-dab up the middle of what looks to be an otherwise intact stretch of trout water. No, it's not a stream crossing. It's not a side channel. It's certainly not a mud bog. It looks to be a full-on stream. And the driver is using that stream as a road.
It should be noted that after Trout Unlimited President and CEO Chris Wood complained about the activity depicted in the video in a blog post on Oct. 27, Nissan pulled the video from YouTube and the World Series airwaves. Kudos to TU and Wood for making that happen and for asking Nissan to show how a new Frontier might be used for the conservation or restoration of fish and wildlife habitat in America, rather than the typical and predictable "we've got a tough truck that tears shit up!" approach.
As Wood also noted in his post, this isn't the first time an automaker has chosen to depict trucks and SUVs being used in the worst possible way. In 2018, Jeep portrayed its new SUV in a very similar manner, and earlier this year, the new Ford Bronco was shown being used to drive up a seemingly healthy trout stream, too. Why it seems important to show 4x4s trashing trout water is beyond me, but it's a pattern.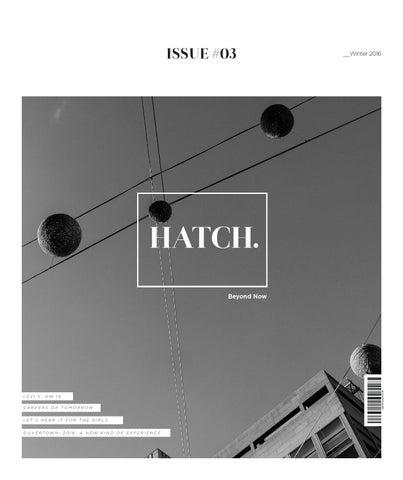 How about this, instead? Automakers marketing their big, tough trucks to American drivers should consider the impacts — and even the tacit permission they seem willing to give to folks who think it's cool to put vehicles in places where they don't really belong — to the rivers and streams that are already facing more threats than necessary.
If you've spent any time on American public lands in the last two years, you've probably seen the impacts that more and more people are having on the meager infrastructure that exists once you leave the pavement. As Americans continue to retreat into the wild after discovering the wonders of camping, fishing, hiking, riding and climbing in the search for social distance in the throes of the pandemic, the impacts are palpable. Off-roaders who aren't fully informed on how to use their powerful new toys aren't staying on marked trails, and are, instead, just making new ones. Dispersed campsites are trashed — perfectly healthy trees are "pruned" for firewood, spur roads are being widened by users trying to find "better" routes into places where vehicles shouldn't be in the first place.
It's more important now than it was three years ago that products designed to be used in the outdoors be depicted in ways that show them being used correctly. There are more people than ever before in the woods and waters of America's vast public landscape. Uneducated and inexperienced outdoor enthusiasts are doing everything from trashing the places a lot of us love to hunt and fish to more seemingly benign activities, like building artsy rock cairns on the banks of a trout stream miles from civilization (this latter behavior is akin to marking territory, and I'm not the only one unamused by it).
And they're being given corporate license to do as they please, because several automakers have decided it's best to show potential customers just how capable their vehicles are at helping their owners make bad decisions. The pushback? Wood and TU are too nice. The non-profit is likely far too timid to advise American consumers to pick another brand, one that doesn't show a truck turning up a trout stream in a World Series or Super Bowl ad. But damn it, I'm not.
It might be a symbolic gesture on my part — what can one guy do to convince truck buyers to shy away from trucks that are marketed as habitat destruction machines? But that's where I'm headed. Until I'm given a reason to do otherwise, I'll look at other brands and I'll be mindful of the marketing strategies used by manufacturers in the future. These days, the responsible use of the public lands I love to visit and rivers and streams I love to fish is more important to me than testosterone-addled advertising campaigns.
Are you with me?