One of the most important rooms in a house is the bathroom. It is a place where you can relax and rejuvenate after a long day. If your bathroom is outdated or just plain boring, it's time to give it a makeover! In this blog post, we will discuss the essentials that you need when decorating a bathroom. So read on to learn more!
Determine the style and color scheme
Make a decision about what style you want for your bathroom. This will be the foundation of your design. Do you want a modern and sleek look? Or do you prefer a more rustic and cozy aesthetic? Once you have an idea of the overall style that you're going for, choose a color scheme that complements it. You can use colors to make the room appear larger or smaller, brighter or darker. Just make sure that the colors you choose work well together and don't clash too much.
Choose the floor and wall finishing
Remember to choose materials that are both stylish and durable. For the floor, you might want to consider tile or stone. And for the walls, you can use paint, wallpaper, or even tile. Just make sure that the materials you choose can withstand moisture and are easy to clean. Pick out bathroom fixtures that fit with your style and needs. For example, if you have a small bathroom, you might want to choose compact fixtures to save space. Or if you want a luxurious feel, opt for higher-end materials like marble or granite. Consider your needs and budget when making your selection.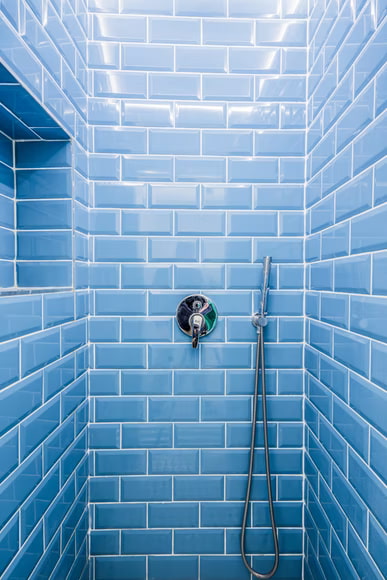 Choose the right furniture
Now it's time to choose the right furniture for your bathroom. There are a few things to keep in mind.
First, think about the size of your bathroom. You want to make sure you choose pieces that will fit comfortably in the space. If you have a large bathroom, you can go for more luxurious items like freestanding tubs and vanities. If you have a small bathroom, opt for space-saving pieces like wall-mounted sinks and toilets. It's worth mentioning that tubs aren't the only choice to make your bathroom look luxurious. A shower rail set can also add luxurious breath. It occupies less space, and help you save water.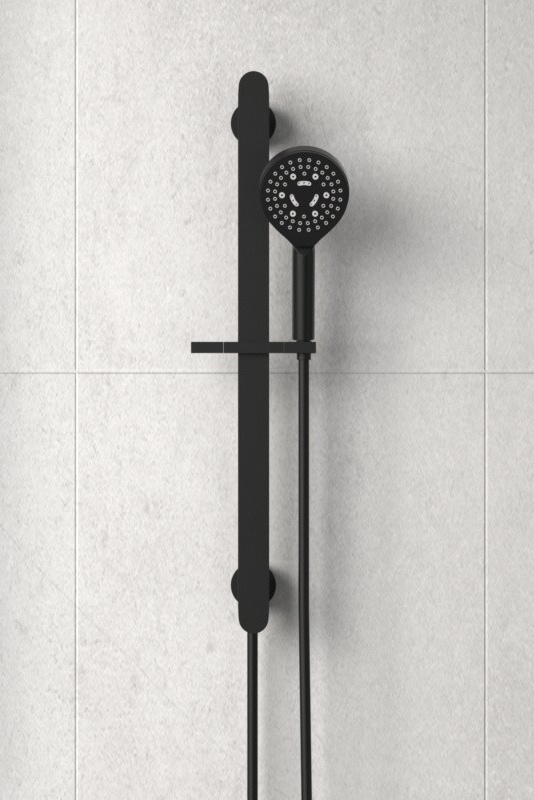 Second, consider your storage needs. You'll want to make sure you have enough space to store all of your toiletries and towels.
Finally, take into account your style preferences. Choose pieces that reflect your personal taste and create a space that is truly your own.
No matter what size your bathroom is, make sure to choose furniture that fits well and doesn't make the space feel cluttered.
Don't forget the lighting
Bathrooms are often one of the most poorly lit rooms in the house, but good lighting can make a big difference in how your bathroom looks and feels.
One way to improve the lighting in your bathroom is to choose the right bulbs. For example, LED bulbs are becoming increasingly popular as they are more energy-efficient and last longer than traditional incandescent bulbs.
If you want to create a relaxing ambiance in your bathroom, consider using soft white or warm white bulbs. These bulbs emit a softer light that can help to reduce glare and create a more soothing atmosphere.
However, if you're looking for a brighter light that will help you get ready in the morning, cool white bulbs may be a better option.
Whatever type of bulb you choose, be sure to install it in an fixture that is appropriate for the space.
Now that you know the essentials, it's time to start shopping! But before you go crazy at your local home improvement store, be sure to measure your space and create a budget. This will help you stay on track and make sure that you don't overspend. With these tips in mind, decorating your bathroom will be a breeze!