The South Coast of KwaZulu-Natal offers a perfect place from the cold winter. Aim east and stretch your summer a little longer!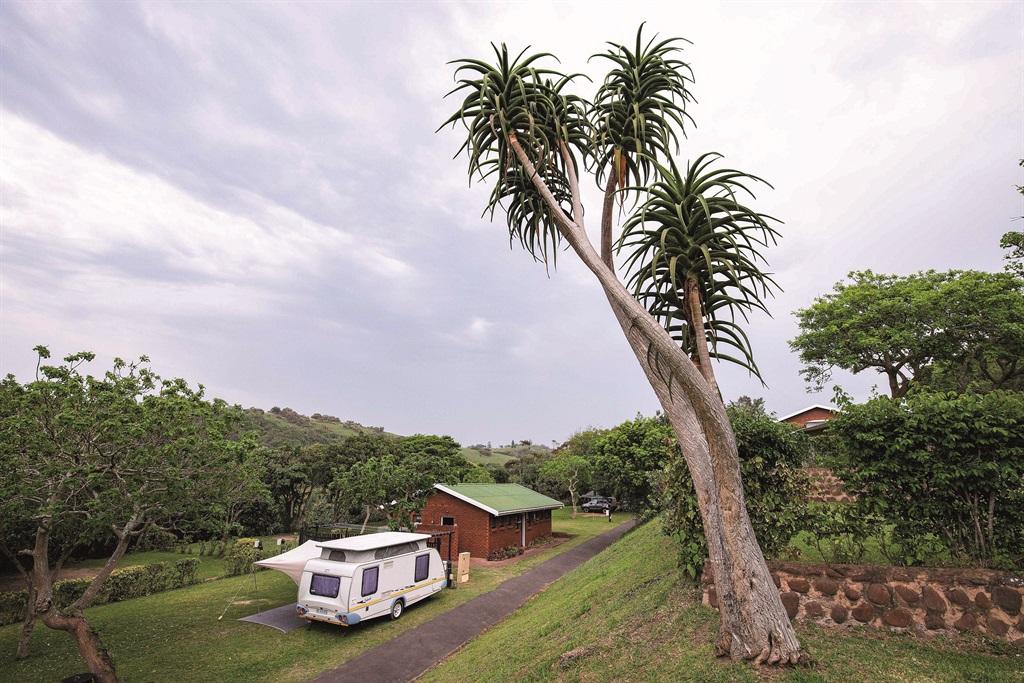 The winter months are synonymous with a number of things: aloes bloom for Africa, and if you want to make biltong, now is the time… But it's a different matter when you want to go camping. Water freezes in taps in the centre of the country, and it's rainy season in the Cape. The Kruger National Park is a great option because the bush is less dense and animals head to the water holes, but it is also the busiest season and there is just so much space.
For a more pleasant climate in the colder months, very few places beat KwaZulu-Natal's South Coast. It is a seven-hour drive from Gauteng and Bloemfontein, so it will take you only a day to get away from winter. There is, of course, an oversupply of campsites here. In the roughly 150 km between Durban and the Wild Coast, there are easily 35 caravan parks to choose from. About an hour south of Durban, you meet two old favourites.