A Yenegoa man has taken to his social media, Whatsapp to give appreciation to God after encountering a huge snake in his toilet.
According to the yet to be identified man via his WhatsApp shared photos from his toilet narrating his experience while giving thanks to God for sparing his life.
Sharing a photo from the graphic scene, he wrote;
"I decided to go pee after holding it all night long. This time, my people, I decided to stand and pee like a man only for me to flush and from nowhere a snake crawled out from my toilet seat this morning. I forever praise."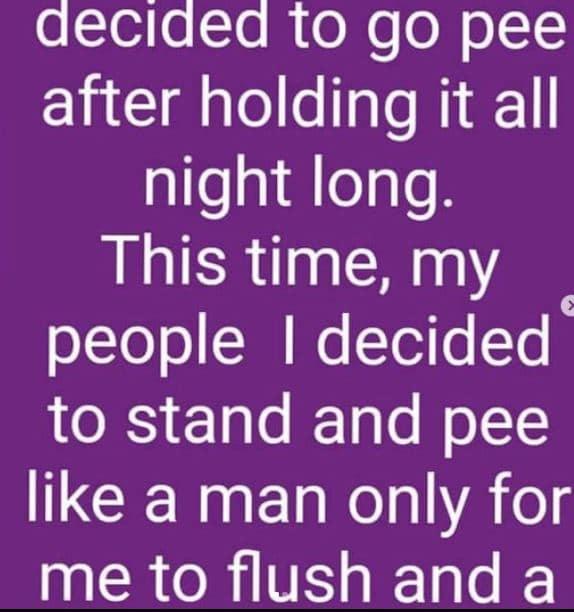 See post below;
Meanwhile, there are a few preventive measures to take so as to keep the snakes away from your water closet.
Household items such as caustic soda, engine oil, and Kerosene mixed with water, works perfectly in chasing away snakes from the home. To use, please ensure you pour it inside the toilet or around the drainage area or entrance of the house.
Keep Your Environment Clean
Snakes naturally like to spend time laying in a warm sunny place to regulate their body temperature. Cleaning up our environment by removing these habitable places from your property helps drive snakes away from your surroundings.
Also, ensure you trim the grass and cut the back branches of trees around your house. Also, use chemical repellent around the bordering of your house via fumigation, this measure keeps snakes out.
Remove food sources
The last and not the least is food sources, food sources is the easiest way to get snakes into your home. However, when you regularly clean the house from cluttered areas, by removing wastes,dirty animals like rat, lizard, geckos which attracts snakes would be far from entering the house