Pontins' Brean Sands holiday destination has been the subject of many angry complaints from customers.
There have been reports of blood-stained beds, rat-infested chalets and human faeces up the walls.
To test out if there was substance to the barrage of dissatisfaction, the BirminghamLive website despatched a reporter to find out for herself.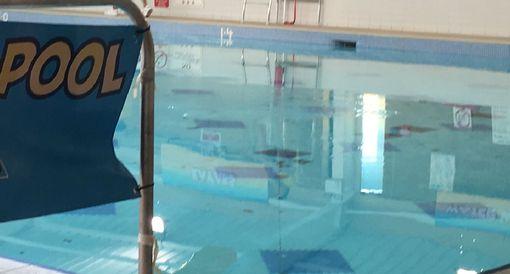 Their story, to which Southport-based Pontins has not yet responded, has only sparked more complaints from unhappy campers.
The reporter said she found litter strewn across the floor, chewing-gum trodden into the carpet and dozens of cigarette butts discarded outside the main frontage. The allocated apartment had overflowing rubbish, dirty towels and empty crates of booze dumped in the entrance.
The choking stench of stale cigarettes filled the new apartment and the toilet seat had been left broken with razor-sharp edges. Some families claimed some grim experiences - one horrified dad revealed images of what he believed to be 'human faeces' smeared on his paid-for bedding. Others told how their children had cut their feet on loose tiles in the swimming pool, while dozens of families waited an hour and a half just to paddle around in the cramped facilities.
It has been opened since 2011 and sees an influx of families flock there for its supposedly 'cheap' prices and beach location. But starting at £139 for two nights in a small apartment - with electricity and activities not included and costing extra - families expect their room to at least be clean.
Time Line
Timeline: My 24 hours in Pontins
Pontins has yet to reply to requests from BirminghamLive for comment.