Nothing is ever entirely clean in my home. There's always something else that needs my attention: mirrors, windows, dishwashing, vacuuming the floors, getting another load of laundry on; the chores just never end, before they seem to start up all over again.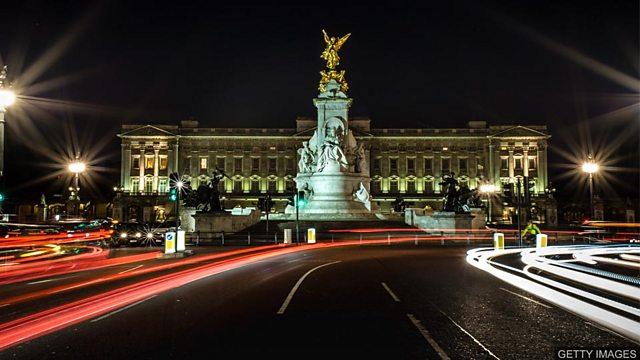 If this is a sentiment you can relate to, spare a thought for the Queen's cleaning staff. A fascinating insight into the domestic life of our monarch has just emerged, revealing that Queen Elizabeth II's royal cleaners have some rather particular rules they must adhere to as they carry out their endless tidying tasks. The most unusual mandate? They're not allowed to use vacuum cleaners.
Picture it. Buckingham Palace has 775 rooms. Windsor Castle has over 1,000 rooms. Balmoral Castle has more than 52 bedrooms alone. Yet none of the cleaning staff can use vacuum cleaners to hoover the carpets.
Why, you may ask. This prohibition is reportedly due to the excess noise that vacuum cleaners make.