Justine Miller and Keith Feldman are on a mission to visit every country in the world.
Both work for local television news stations – Miller as a reporter, and Feldman as a photographer. For five months last year, the married couple lived at home in New York City. For the other seven months, they traveled, visiting 30 countries in 2021.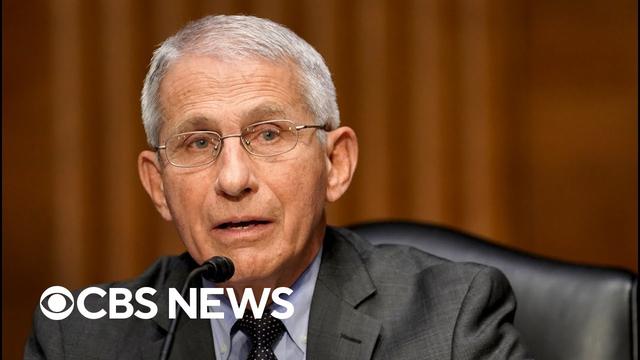 A job perk enables their voyages: Feldman can take lengthy sabbaticals from his job. Meanwhile, Miller works under a freelance contract, creating the perfect setup for a duo that prioritizes travel. Miller has visited 100 countries, inspired partially by growing up in a family with a passion for exploration, and Feldman has visited 68. They share those journeys with blog posts and videos on their website and social media accounts.
Last August, the couple spent 16 days in the Caucasus, splitting time between Georgia and Azerbaijan. They documented their trip for CNBC Make It, keeping close track of their budget throughout the two-plus weeks. Ultimately, they spent roughly $7,226 during their trip, keeping costs relatively low by "varying their experiences."
"Sometimes, we'll stay in a super luxurious place or we'll do a very expensive activity," Miller says. "Other times… we'll have 50-cent street food. We'll walk somewhere instead of taking a car. We'll stay at a place that's $7 a night sleeping outside."
This particular trip likely wouldn't be possible right now: The Caucasus, located between the Black Sea and the Caspian Sea, also includes Armenia and parts of southern Russia. The U.S. government currently cautions against traveling to Georgia and Azerbaijan, citing high levels of Covid-19, the presence of Russian troops in parts of Georgia and "terrorism risks" in Azerbaijan.