Rinse your sponge in between applications and repeat the process until the majority of the grease has been removed.
Finish by polishing the surface with dish soap and water to remove any residual dirt and dry with a clean cloth.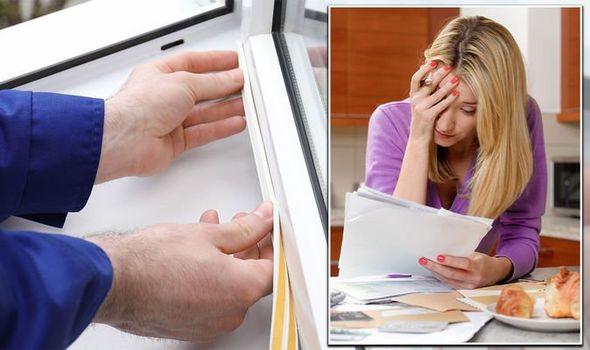 Once your glass cooker hood is clean, use white vinegar to gently buff any streaks to leave a seamless sheen on the transparent surface.
For an added glow on stainless steel cooker hoods, apply a small amount of baby oil to a microfiber cloth and apply it to the surface using a circular motion.
Soak the light bulb casing
Light-up extractor fans are particularly useful for poorly lit kitchens, but this handy feature can also gather hidden dirt.
Before replacing the filter panel, locate the light bulb and carefully remove the hard-casing.